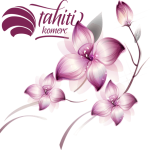 Import and distribution of household chemicals and cosmetics.
Your partner for a successful cooperation.
20 years of your trust.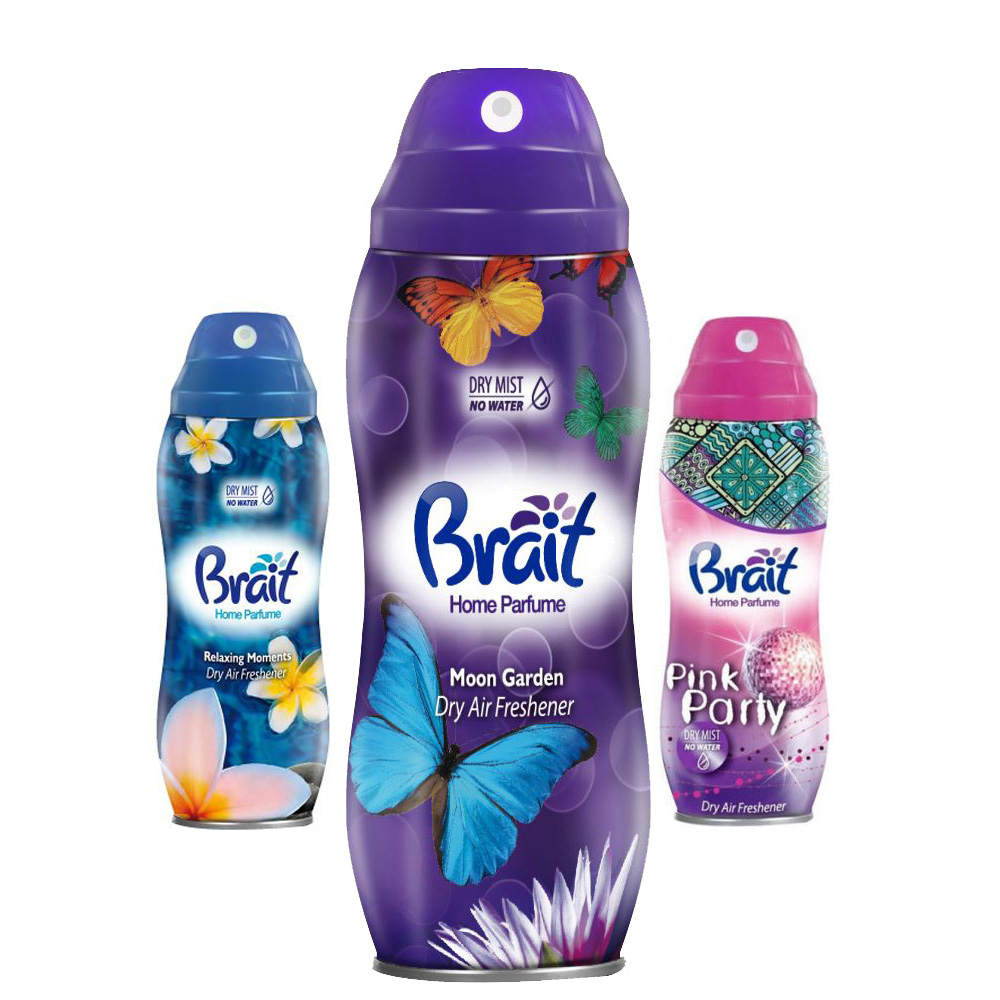 Product quality comes first
Observing the price range of Brait products, and when the quality is compared with the price, a clear conclusion is obtained as to why Brait products have been in exceptional expansion on the Serbian market for more than a decade.
A brand of remarkable quality at a amazingly affordable price.
This is exactly what the manufacturer has set as its goal, and that is to conquer the market at the most affordable price and offer high quality products. That they succeeded in this is confirmed by the fact that today, after two decades of production, this brand is exported to European countries and the world.
Also, on our market after almost two decades of distribution of these products, the trust that Brait products have gained from our loyal consumers is really worth every mentioning! Every day the number of our consumers keeps growing! Every day we get remarkable compliments for our products, questions about where they can be found and all of this is the most valuable confirmation that our products are gaining attention!
Brait products are:  
Air fresheners
Decorative air fresheners
Toilet fresheners
Tablets for toilet tanks
and more…
Apart from fresheners 250ml, toilet fresheners, tablets for toilet tanks which are the most sold Brait products for several years among almost every buyer, we would honestly recommend to our consumers to try, represent or recommend our decorative room fresheners whose expansion is on going and whose time is coming rapidly.
Due to the fast and increasingly dynamic life style, and due to the need to fulfill the customer's wishes regarding the durability of the scent in the room, as well as the need for the room to constantly have a pleasant aroma, not only when, for example the freshener sprays, our decorative fresheners are becoming more wanted because they meet these consumer needs. 
Our decorative freshener products are:
Decorative flowers
Decorative leaves bouquet
As well as stick of various dimensions and volumes.
We would also like to focus your attention to the highest-quality room fresheners from our assortment of 300ml and these are perfumed fresheners with 0% of water. The fragrant notes we have chosen for you will really not leave you indifferent. Choose your fragrant note – enjoy the fragrant ambience to your liking!
What has already found its way to the end consumers and is recognized by a large number of consumers is certainly our fabric, curtain, furniture, rug fresheners, that work on a pump with Magic balls which keep the freshness and scents that will make your home extremely pleasant. These products are used by a large number of consumers also while ironing clothes as it leaves an extremely pleasant smell.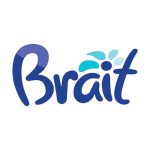 Our most sold items in 2021 from Brait products are certainly Brait fresheners – universal supplements for the devices.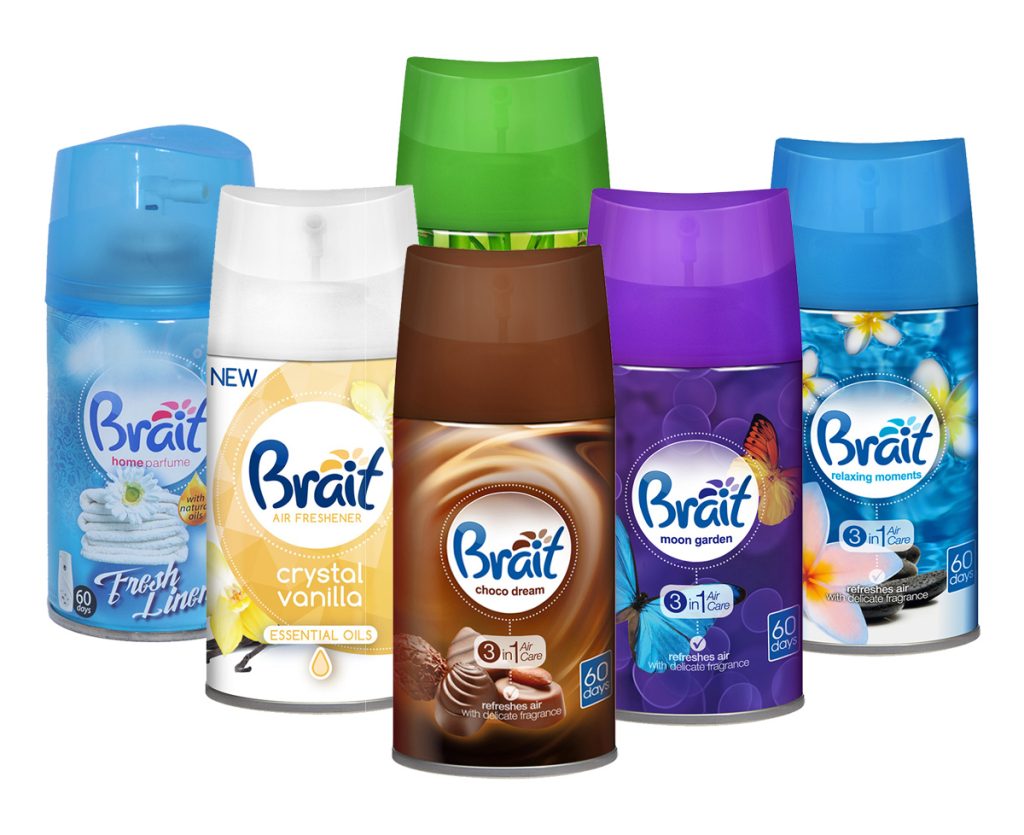 WE WOULD ALSO POINT OUT PRODUCTS THAT FOUND A PLACE VERY QUICKLY IN ALL BUYERS 'FACILITIES, THANKS TO THE EXTREMELY QUALITY COMPOSITION AND AFFORDABLE PRICE
BRAIT TOILET FRESHENERS SPIRALS ARE THE TOP SOLD PRODUCTS IN 2021.