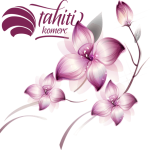 Import and distribution of household chemicals and cosmetics.
Your partner for a successful cooperation.
20 years of your trust.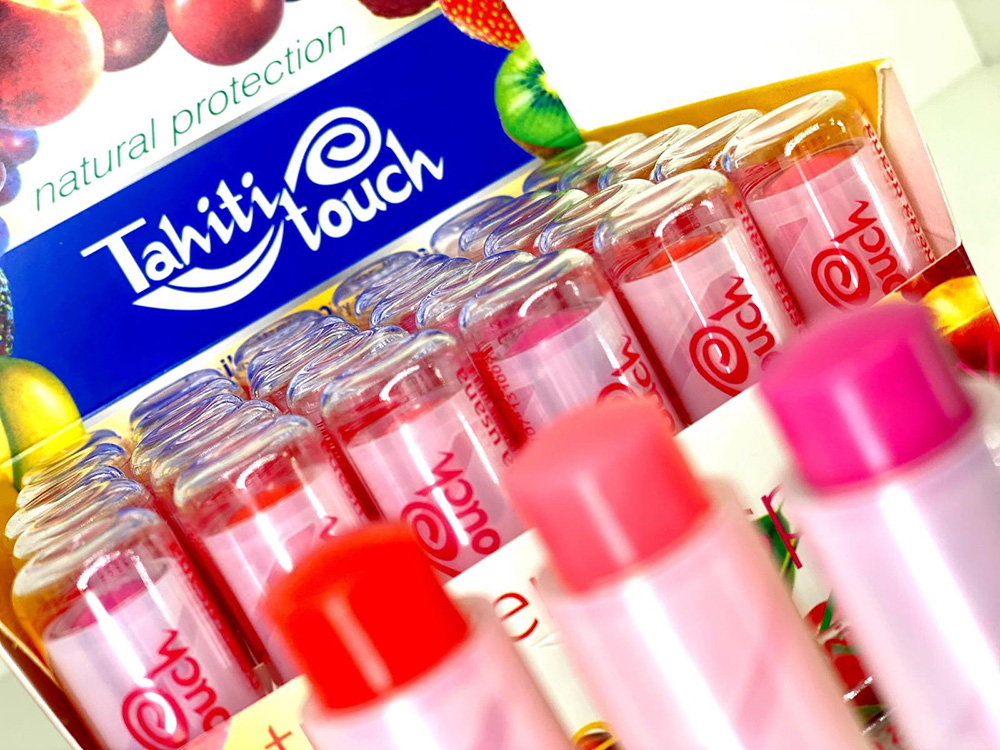 The company Tahiti komerc LTD is founded in February 2002. in a place called Begaljica, municipality Grocka, as a wholesale of cosmetics and household chemicals. Very soon after we start our own import and get several brands for which we become exclusive representatives for Serbia. Our initial work was based on cooperation with wholesalers, which led the further distribution in their territories. With desire and a determined goal to make our products as dominant as possible, better displayed in customers' facilities, to take care of our items in every way, to service the customer in the best possible way, after a few years we start with independent field trips, hiring our sales representatives, and we are also starting to deliver goods exclusively with our own vehicles.
This was one of the hardest goals to achieve because the process of opening the buyers is not that simple and it took a lot of time from zero buyers and facilities to reach the minimal required number. All of this was followed by our further development in constructing a new business and storage space, hiring additional staff, completing the required training, but we succeeded by working together with our employees who were a team of responsible and successful people in every moment.
In 2008. we finished the construction of the new headquarters on the address Bulevar Revolucije 268B, Grocka and we are moved to that address where we are today. Currently, our sales representatives visit and cooperate with customers throughout Serbia, and we sell exclusively by visiting the facilities by our sales representatives. We give our maximum in every way so that the customer is always respected and satisfied with our cooperation.
We do not sell directly to end consumers, but we supply stores, supermarkets, mega markets, perfumeries, drugstores, pharmacies, but also all other types of retail which want to have the cosmetics and household chemicals in their product range.
The relationship between the quality of our goods in relation to the price category, the choice of items we import, the relationship of trust we build with our customers are certainly a crucial contribution to our development.
The trust of our customers is the only and true prove to us that we work honestly and correctly. The fact that we have been around for two decades actually confirms the above mentioned.
Brands
We currently represent the products of household chemicals Brait and cosmetics Jean Marc and Sweet candy, otherwise the Polish manufacturer Dramers, one of the largest manufacturers in this area.
Apart from these products, we registered and protected our own brand called Tahiti touch, and as the first items under this brand, we began distributing lip balms that after a few years occupied the leading positions in customer facilities thanks to affordable price and very high quality.
In 2022, we are introducing new brands! Call us, start cooperating with us, become a part of the winning team and show us your trust!
We will know how to return your trust!
It would be our great pleasure!