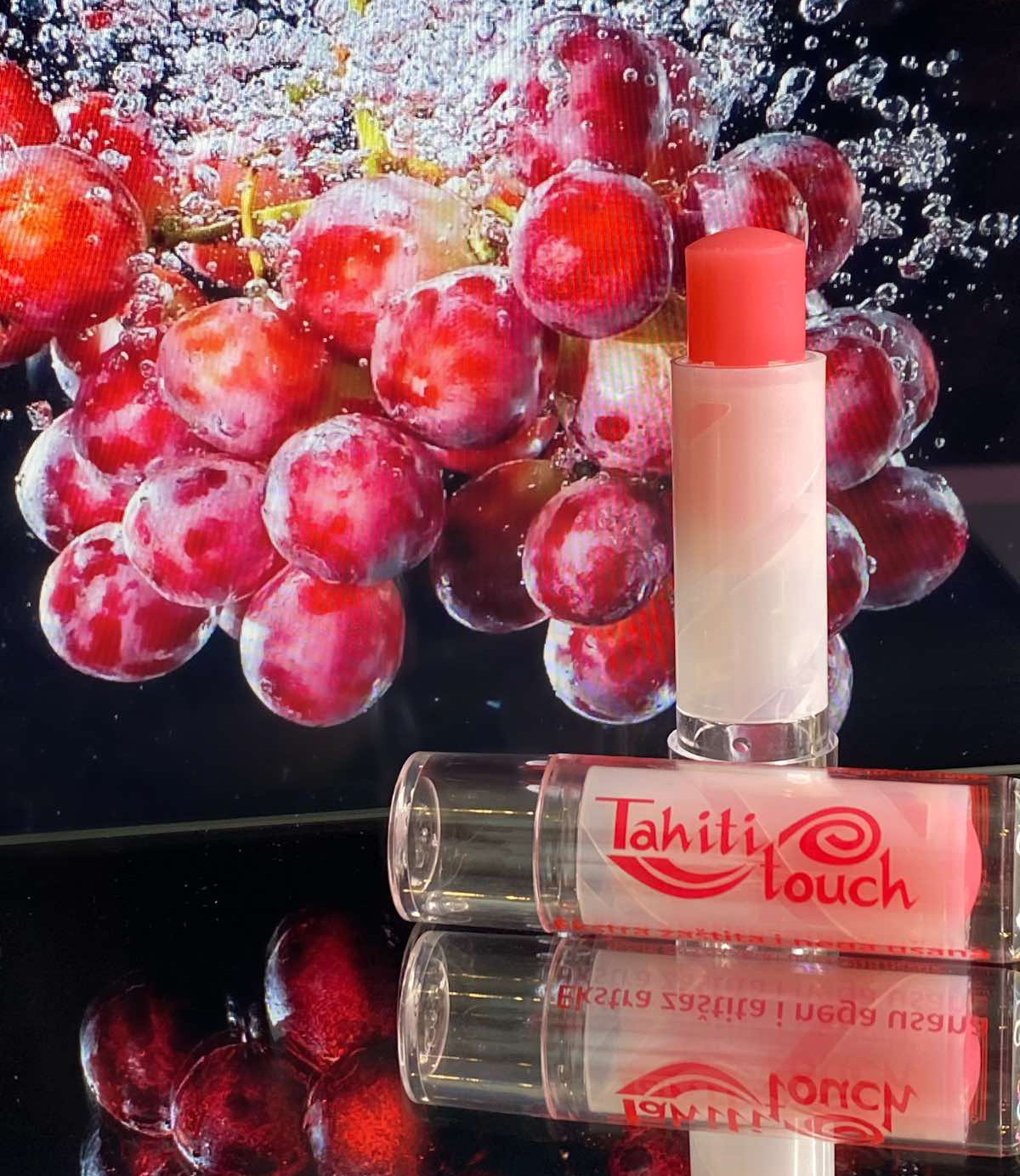 Product quality comes first
Our current and primary assortment are products from the Polish company Dramers which is one of the leading European manufacturers in this area. Cooperation for nearly two decades, survival, as well as the growing demand for our products confirm that these are very high-quality items. When considering the fact that our price category is always closer to affordable instead of expensive market products, we get the answer to the question as to why are we presented today in all better-supplied domestic stores, domestic retail chains, perfumeries, drugstores, household chemical stores, a huge number of pharmacies and other stores that sell cosmetics and household chemicals in their range. What we can really be proud of is the constant growth of sales and demand in the facilities for our products, which also shows that the end consumer in the huge influx of competing and cheap brands has recognized the quality and convenience of buying our products even if we are not the cheapest! But when it comes to the balance between price and quality, the confirmation of our competitiveness is obtained from consumers themselves.
This assortment consists of Brait household chemicals brands, as well as Jean Marc and Sweet Candy cosmetics.
Besides the Dramers products, we also sell the Tahiti touch lip balm for protection and care of lips, which is our registered trademark but it is also produced in Poland. For several years this item has caused consumer delight and is in a dominant position in the facilities of each of our customers. It is always recommended to the end consumer as an extremely high-quality product. Its price range is also something that makes us recognizable with this balm as it is a very affordable item.
Soon: NEW BRANDS!
In 2022. we are starting a cooperation with a Polish company Revers and the import and distribution of perfumes under the name Gordano parfums.