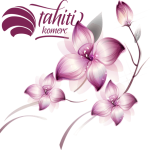 Import and distribution of household chemicals and cosmetics.
Your partner for a successful cooperation.
20 years of your trust.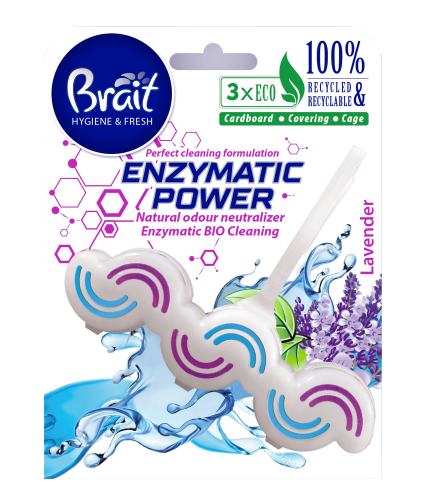 Brait toilet spiral 45g Lavender
100% biodegradable!
100% made of recycled material!
It contains Enzymes that enhance the effect of neutralizing unpleasant odors!
They protect against scale, create a rich foam on the surface of the water, and give the toilet bowls an exceptional shine!