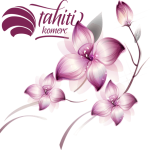 Import and distribution of household chemicals and cosmetics.
Your partner for a successful cooperation.
20 years of your trust.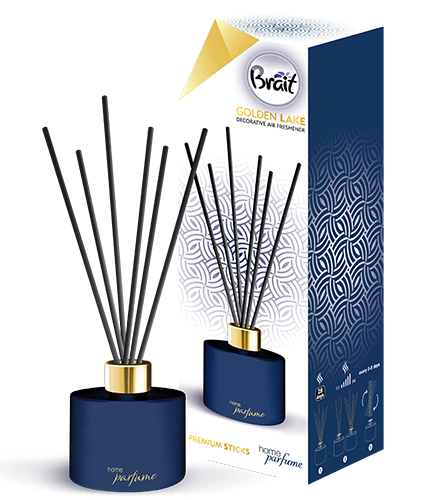 Decorative sticks 100ml – air freshener GOLD LAKE
Perfect steel rose petals and the charming jasmine frozen in time. Rich composition wrapped in the warmth of the delicate musk, releases a remarkably subtle aroma that emphasizes the individual style of your room.
Approximately one month of lasting!
Adjust the intensity by the number of sticks, and for better effect, be sure to rotate the sticks every 5-7 days so that the tip of the stick that was out of the liquid is now in the liquid.