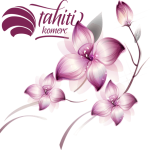 Import and distribution of household chemicals and cosmetics.
Your partner for a successful cooperation.
20 years of your trust.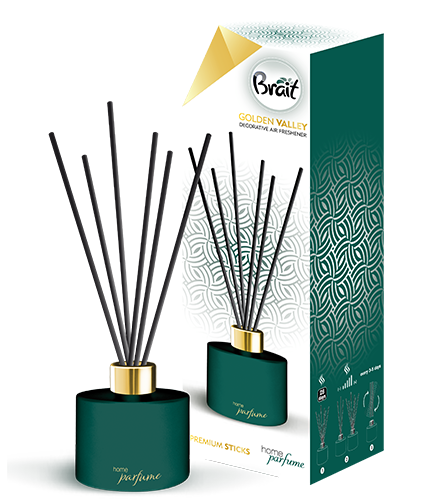 Decorative sticks 100ml – air freshener GOLD VALLEY
Magical floral heart of a loving rose, freesia and sweet magnolia that circulates in the extract of exotic oriental peony and juicy lychee. An exclusive combination that creates a perfumed space of uniqueness by giving the characteristics of a deep emerald green and gold color.
Approximately one month of lasting!
Adjust the intensity by the number of sticks, and for better effect, be sure to rotate the sticks every 5-7 days so that the tip of the stick that was out of the liquid is now in the liquid.