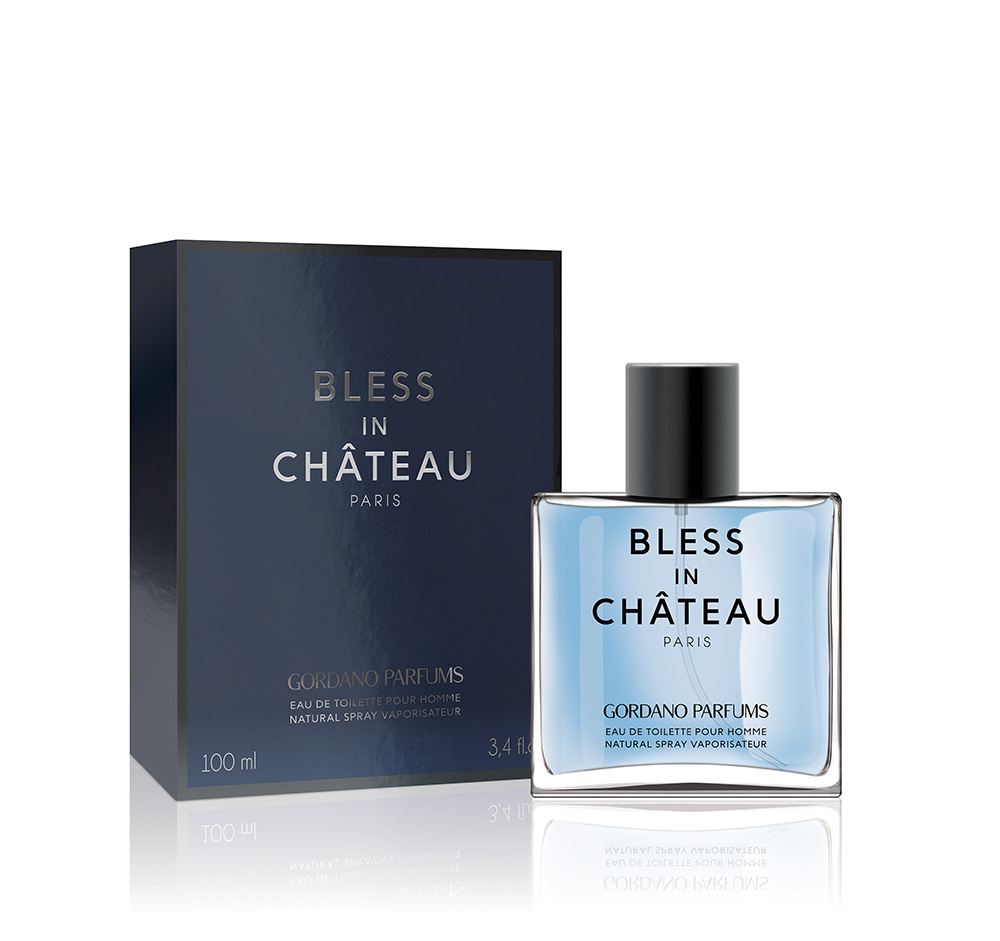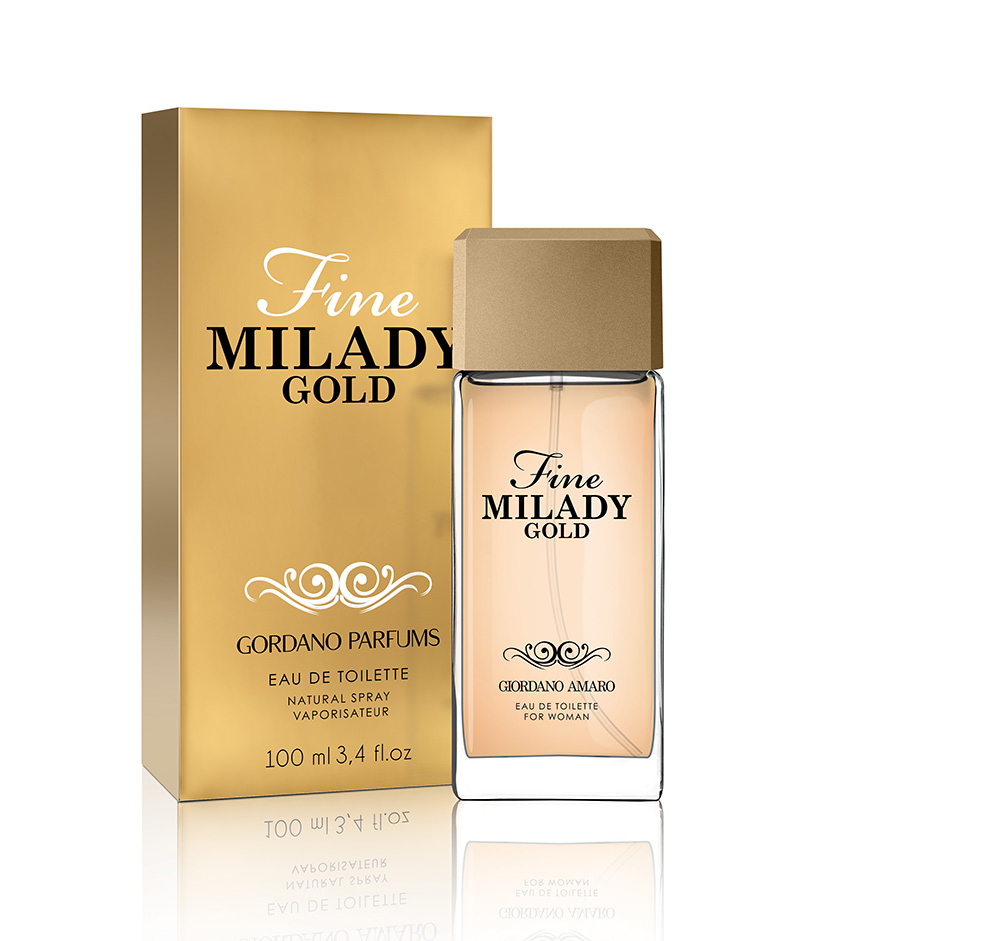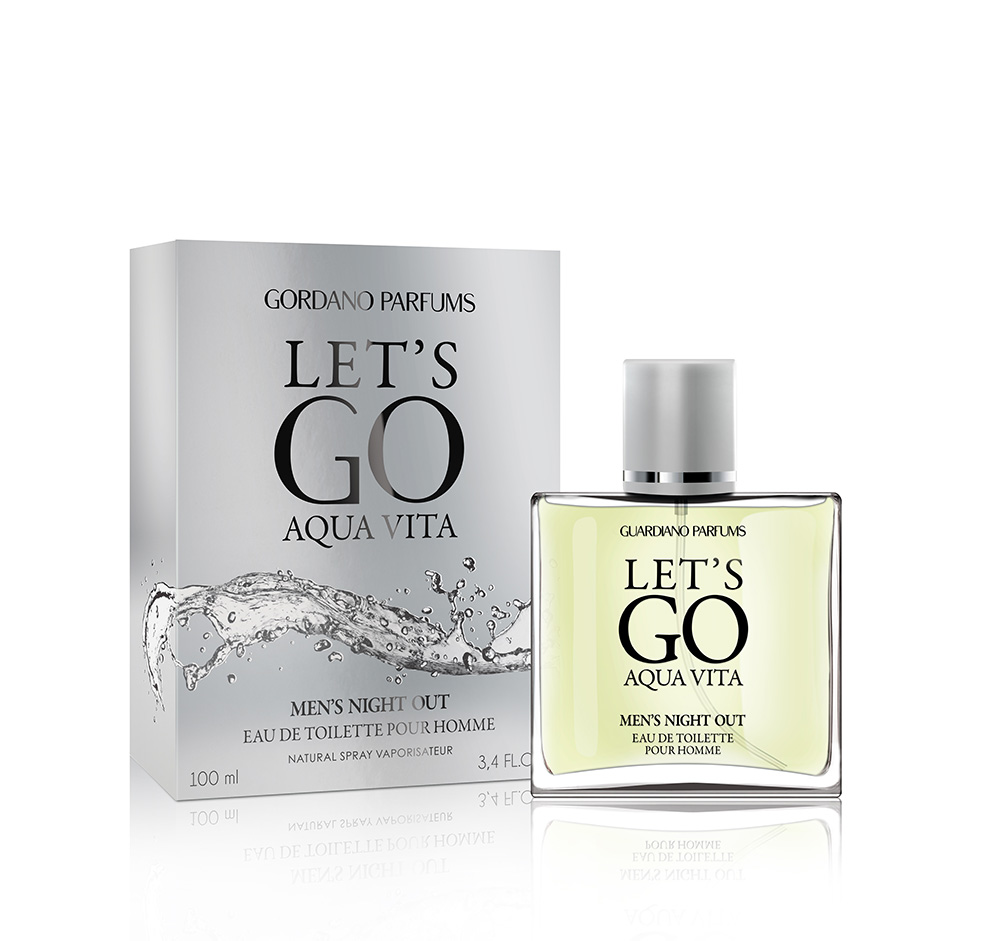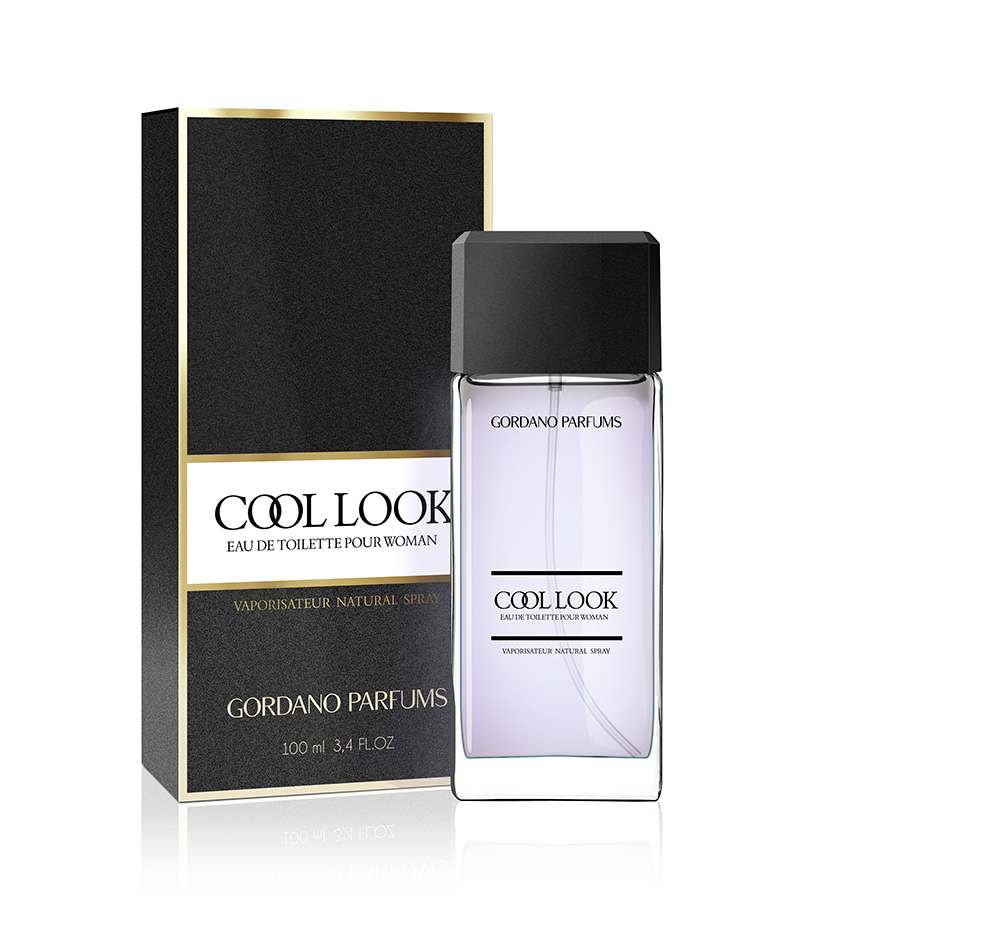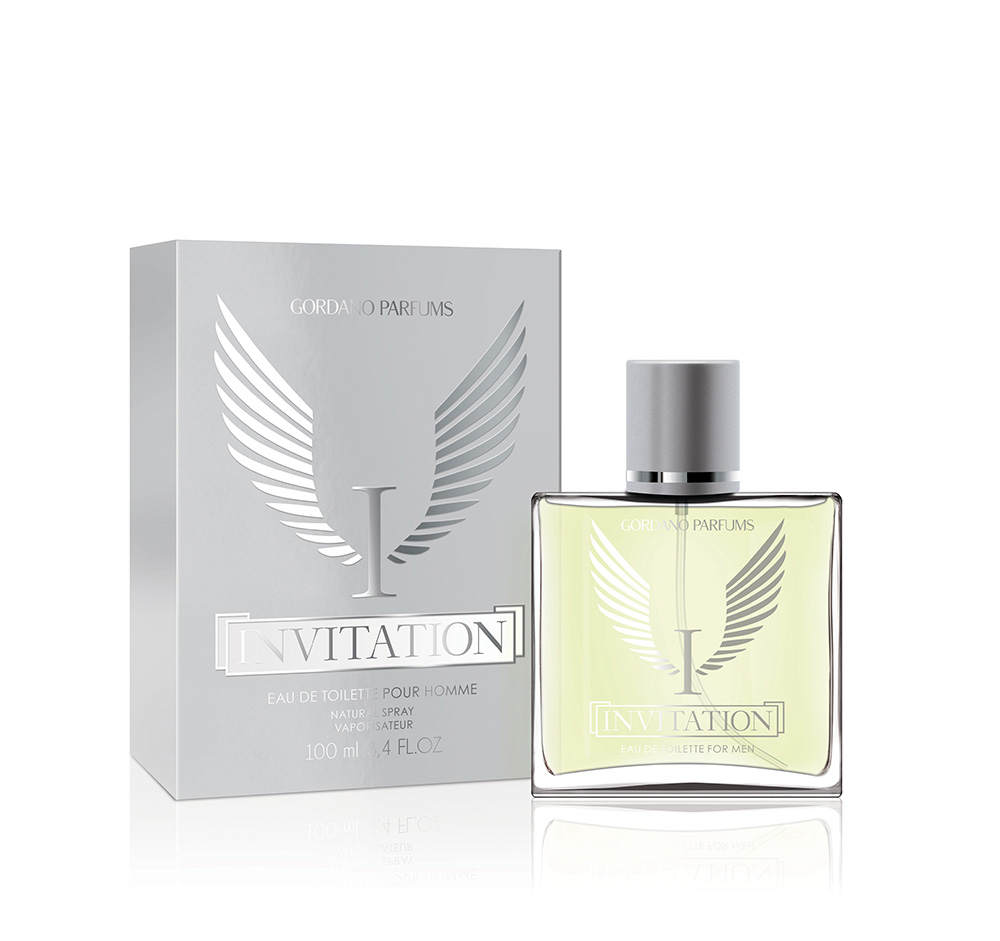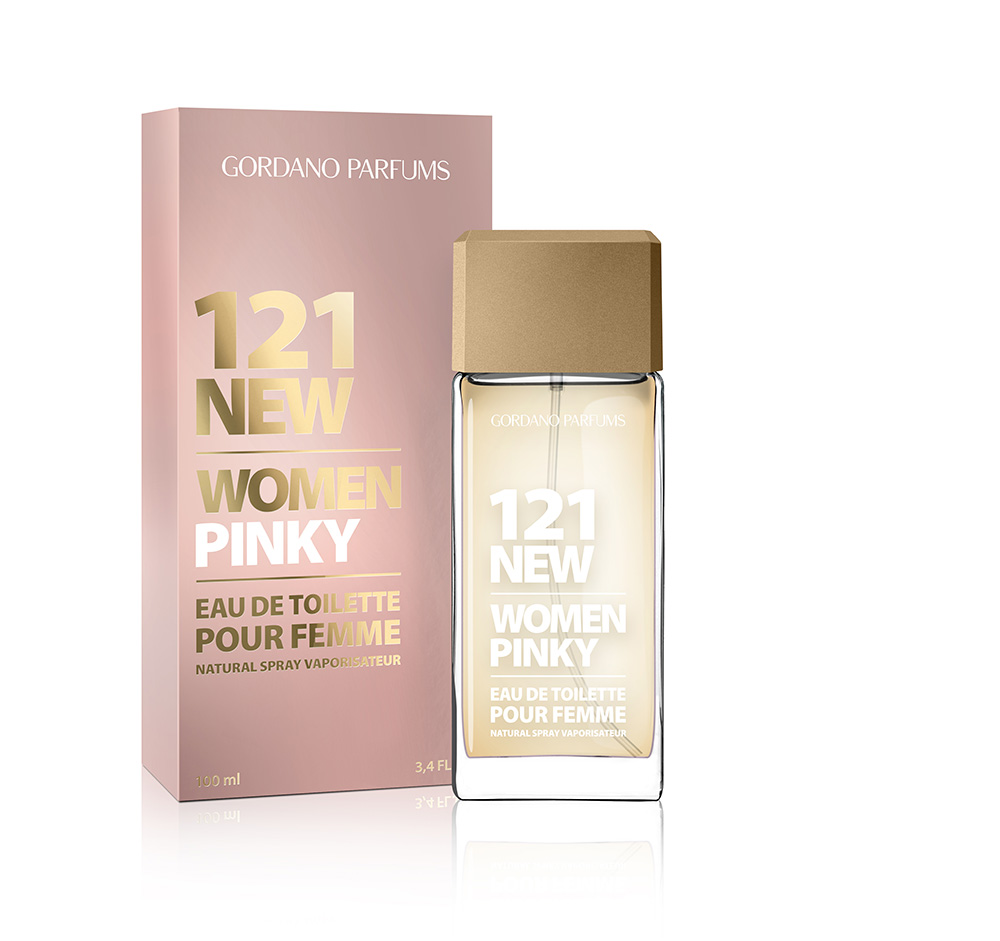 Product quality comes first
In 2022. we have started the cooperation with a Polish company Revers and we have introduced a new brand called Gordano parfums.
For many years the company Revers has made very high-quality products, it has a wide range of items and it exports to over 40 countries in the world.
Brand Gordano parfums includes a large number of eau de toilette for men and women in packages of 100 ml and 50 ml.
All products under this brand are inspired by fragrant notes of the world's best perfumes, and only French perfumes are used for their production.
When you add the design, very attractive and striking packaging but very reasonable price, you can certainly expect that Gordano perfumes products are in great demand and sold in our country, as is the case in many other countries in Europe and the world.
Catalogue of all products of Gordano parfums you can see and get here.