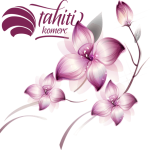 Import and distribution of household chemicals and cosmetics.
Your partner for a successful cooperation.
20 years of your trust.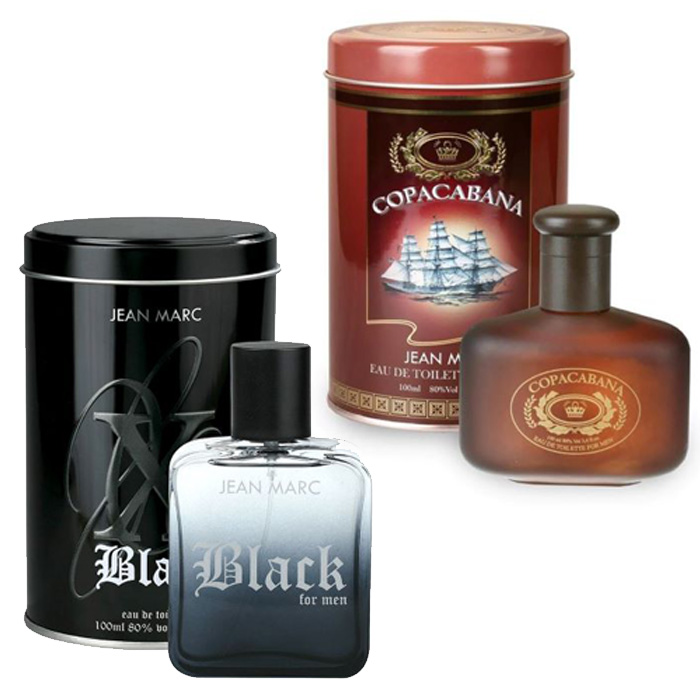 Product quality comes first
Jean Marc products are created by the Polish company Dramers and represent a wide range of fragrant notes designed to satisfy the senses of even the most demanding consumers of all ages.
The variety of fragrances, the exclusivity of the packaging, the consistency and the affordability of the prices distinguish these products and make them very attractive and sought after. There are lines for both men and women.
The product range consists of: deodorants, perfumes, aftershave lotions, shaving foam, and a large number of items can be found in exclusively wrapped up gift packages.
You can find Jean Marc products in every place in Serbia even in the best shops, perfumeries and pharmacies. For two decades, we have dominated our representation and demand with each of our customers.
Jean Marc gains the trust of new consumers by recommendation every day. That is the goal.
Choose your fragrant note, become the consumer of Jean Marc cosmetics and show us your trust.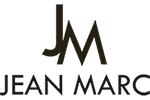 COPACABANA
Our best-selling fragrance line for men for several years is the Copacabana line.
After shave lotion, deodorant spray perfume in a can, as well as a new exclusive gift set are the products of this Top line.
NUMBER 1 FOR 5 FULL YEARS – COPACABANA!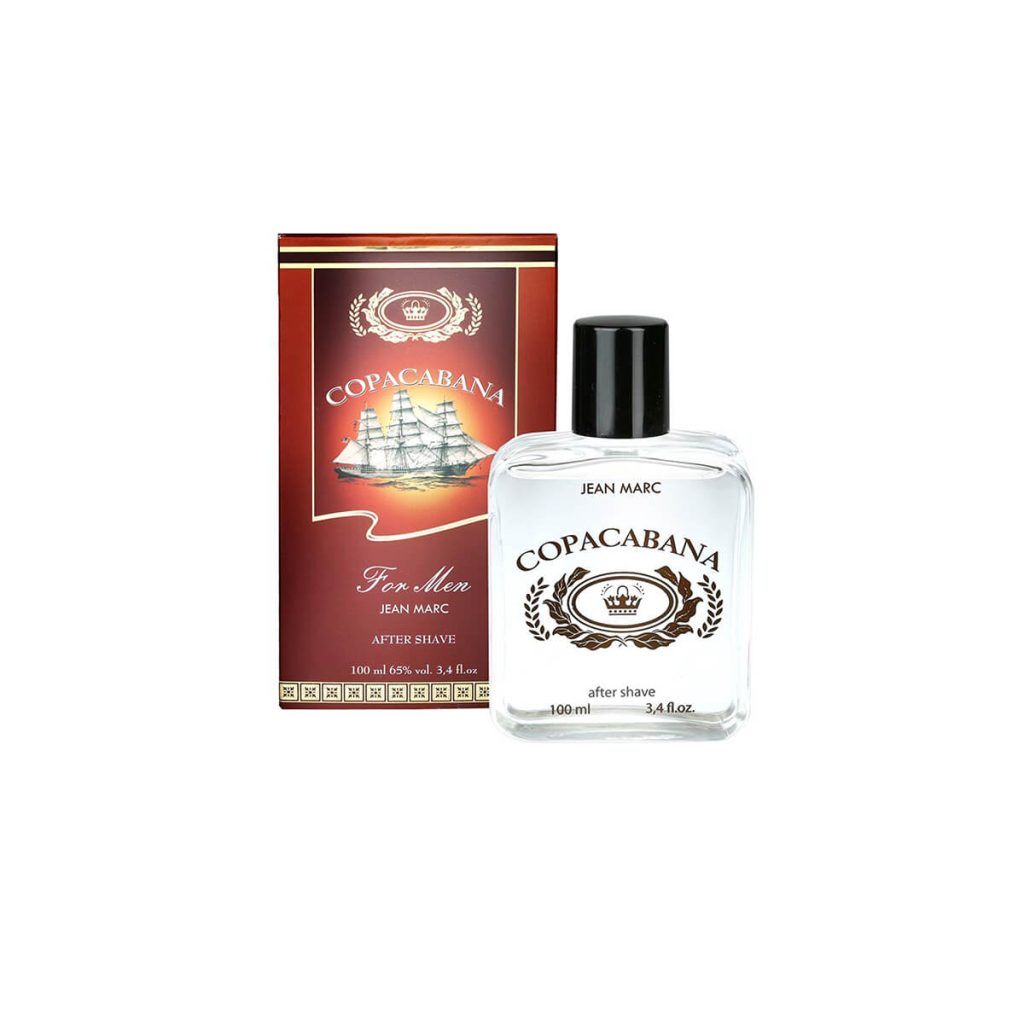 What we would recommend to our consumers and what are also very sold fragrant notes for men are: Bilioner, X-Blac, Bosa Nova, Vitoriale, Giovani Del Acqua
As well as a few very attractive scents for the ladies:
We also recommend very attractive sets for everyone's taste:
And a lot more…
Refresh your product range!
Offer your buyers Jean Marc products!
You won't make a mistake!
Look at the complete catalogue of our products: