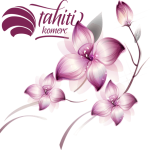 Import and distribution of household chemicals and cosmetics.
Your partner for a successful cooperation.
20 years of your trust.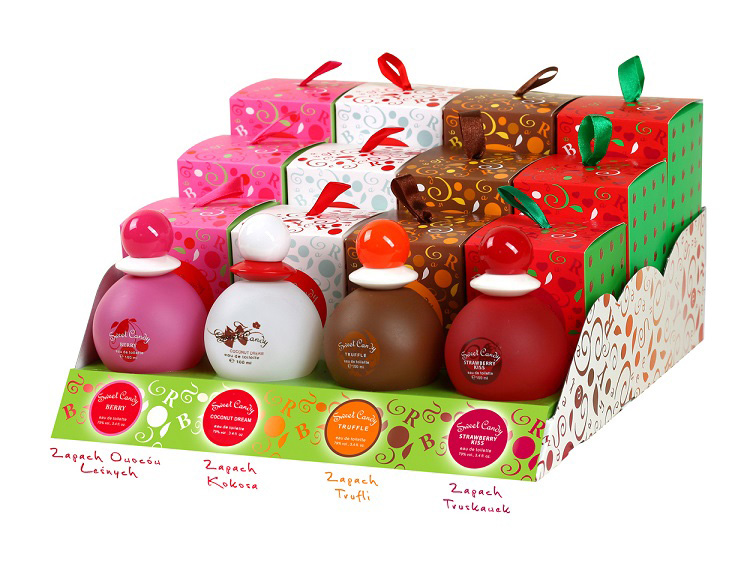 Product quality comes first
Sweet Candy cosmetics is made so that women of all ages can use it. The attractiveness of the fragrant notes speaks for itself. Product quality at a very high level. Packaging designed to all standards.
They are exceptional both for personal use and for gifts that will never leave you indifferent.
Swet Candy products we import are:
Deodorants
Perfumes
Gift sets
The fragrant notes used for these products as a base are fragrances of: coconut, strawberry, berry, caramel, etc.…